Find your VFIS representative
From hurricanes and wildfires to cityscapes and mountain roads—emergency services personnel can face very different risks and challenges depending on their location. That's why we're proud to have trusted boots on the ground across the U.S. and in Canada to help assist in the sales process.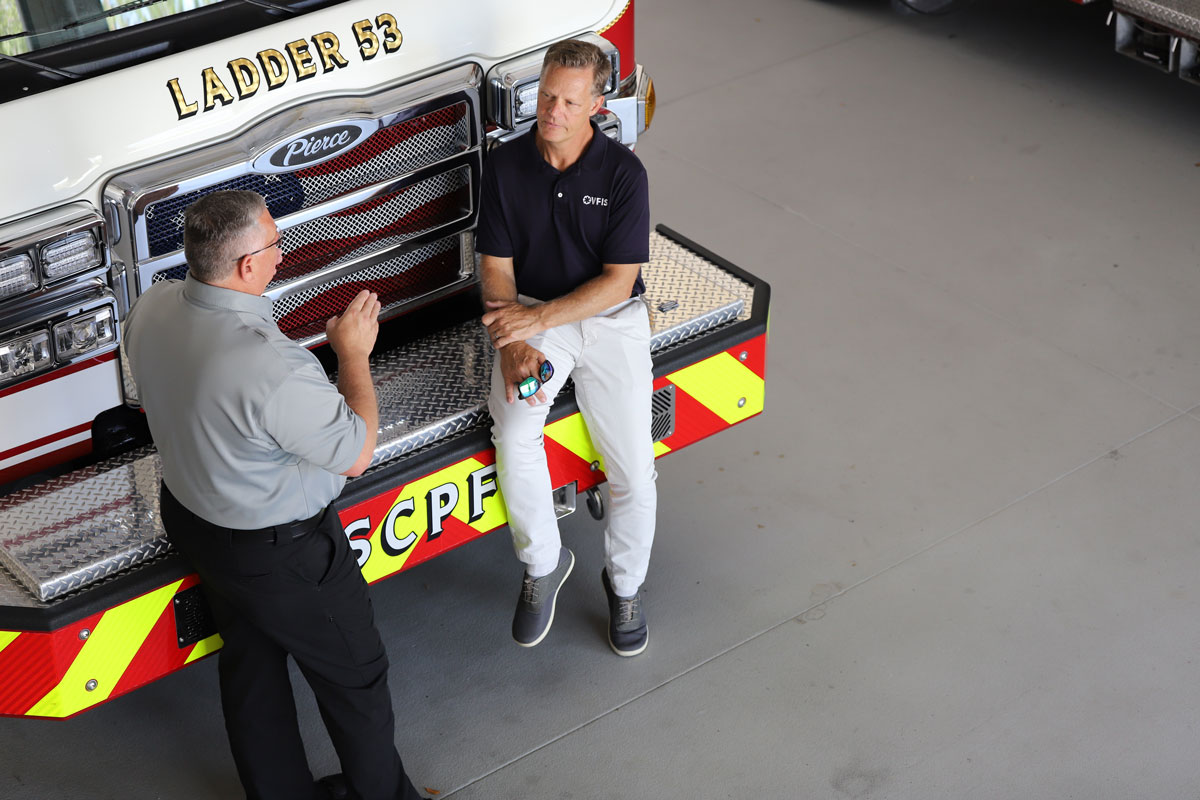 "We're the front guys—but the associates in underwriting, claims, loss control—they back us up. I have been educated and re-educated by so many people at Glatfelter. And, I'm so happy that they answer my questions."
Steve Frost, The Steve Frost Agency
"When you get real tough claims, VFIS comes through when no one else does. Also, when you need someone to do a professional class, no one beats VFIS."
Cloyce Anders, VFIS of North Carolina
"I think the biggest thing about VFIS that is different is the people. When we sell a product and we insure a department, we know that we can stand behind it. And when a claim happens, we will have awesome, incredible people to work with our insured… and that's the most important thing."
Jodie Wong, Regional Director of VFIS of Arizona