Agent + Broker Resources
Firefighters, EMTs and paramedics, 911 dispatchers and other emergency responders are special people that deserve the best protections available. That's why it's crucial to select an insurance program that truly understands and meets their needs—and is committed to advocating for the emergency services community when they need it most. And that's where VFIS shines.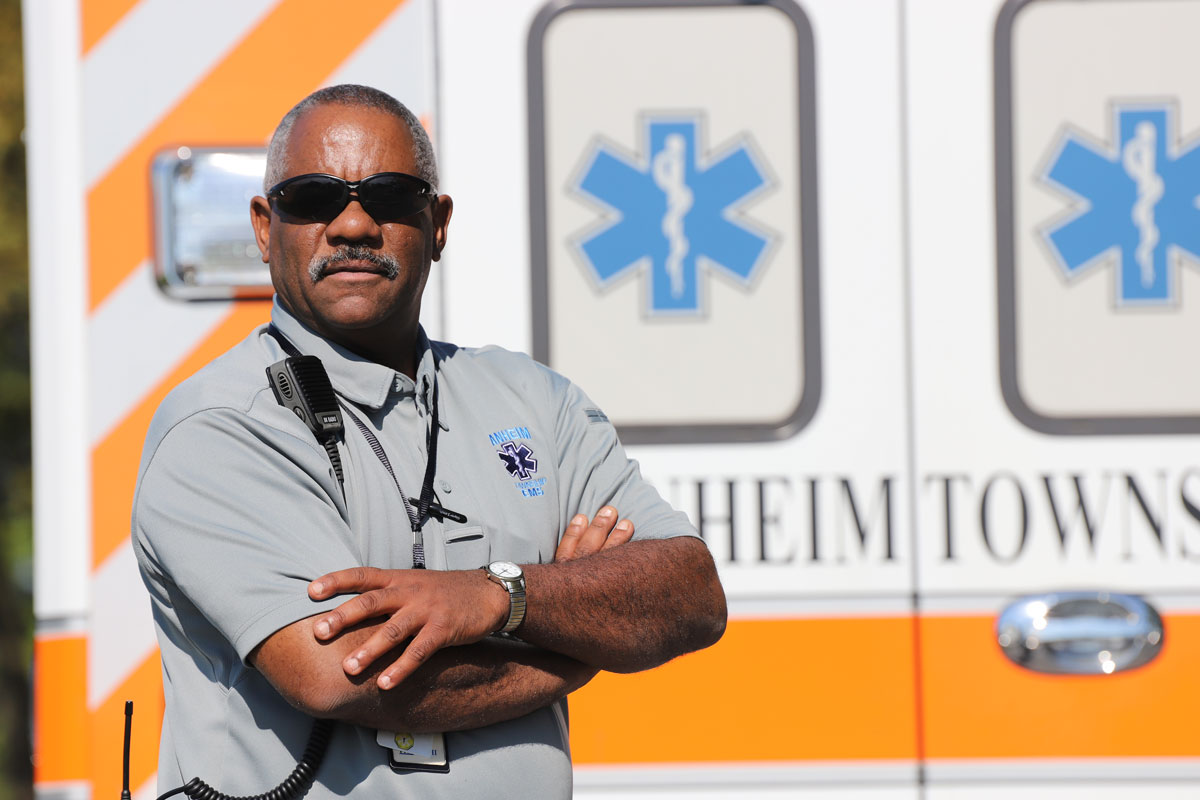 Image of firefighters standing together in smoke.
Over the past three years, VFIS accounts have averaged above a 97% retention rate and for the past five years, our country-wide renewal rate targets have averaged less than 1.2%.
Find your first source for information about your current VFIS accounts:
Broker Portals
We work to provide a wealth of quality agent resources and information to help you do your job easily and efficiently. The Producer Center gives brokers secure access to account information, including policies summaries of coverage, claims inquires, renewal questionnaires and more. From the Producer Center, you can also access Marketing Central, which contains marketing materials and order forms, territory maps, client resources and more.
Producer Center Login
Located in AZ, IL, IN, MI OK, OH, TN, TX, Western VA and WV?
Your local Regional Director (RD) will serve as your first resource for all policy information and needs (rather than the portals). Please reach out to your RD directly with any questions.
Connect with my RD
"Not only is VFIS strong in providing the coverage—and providing the proper coverage—but VFIS is also strong in handling the claims, risk management and training and all those levels, all those components of VFIS are very, very important to us. The VFIS associates are top shelf."
Jay Howell, Code 3 Insurance Service, Inc.
"They understand the industry because they live it. Their knowledge that they bring to the table… I've tried other companies and underwriting… they don't understand it. To ask them to write an emergency service organization, it's just challenging, but VFIS has a dedicated team that does nothing but fire companies and ambulance squads. They get it."
Robin Fetterolf-Dunckley, Steely & Smith, LLC
"We find their product, their service, beyond a doubt, the best in the industry today. The way that their claims are settled and the attention that they had … in 50 years, I've never ever seen a response that our clients received during this storm from the Glatfelter Claims Department. They are there to take care of the client."
Nick Salerno, Salerno Brokerage Corporation
Have questions about the Producer Center?
Reach out to our Customer Experience Team—we'd be happy to help!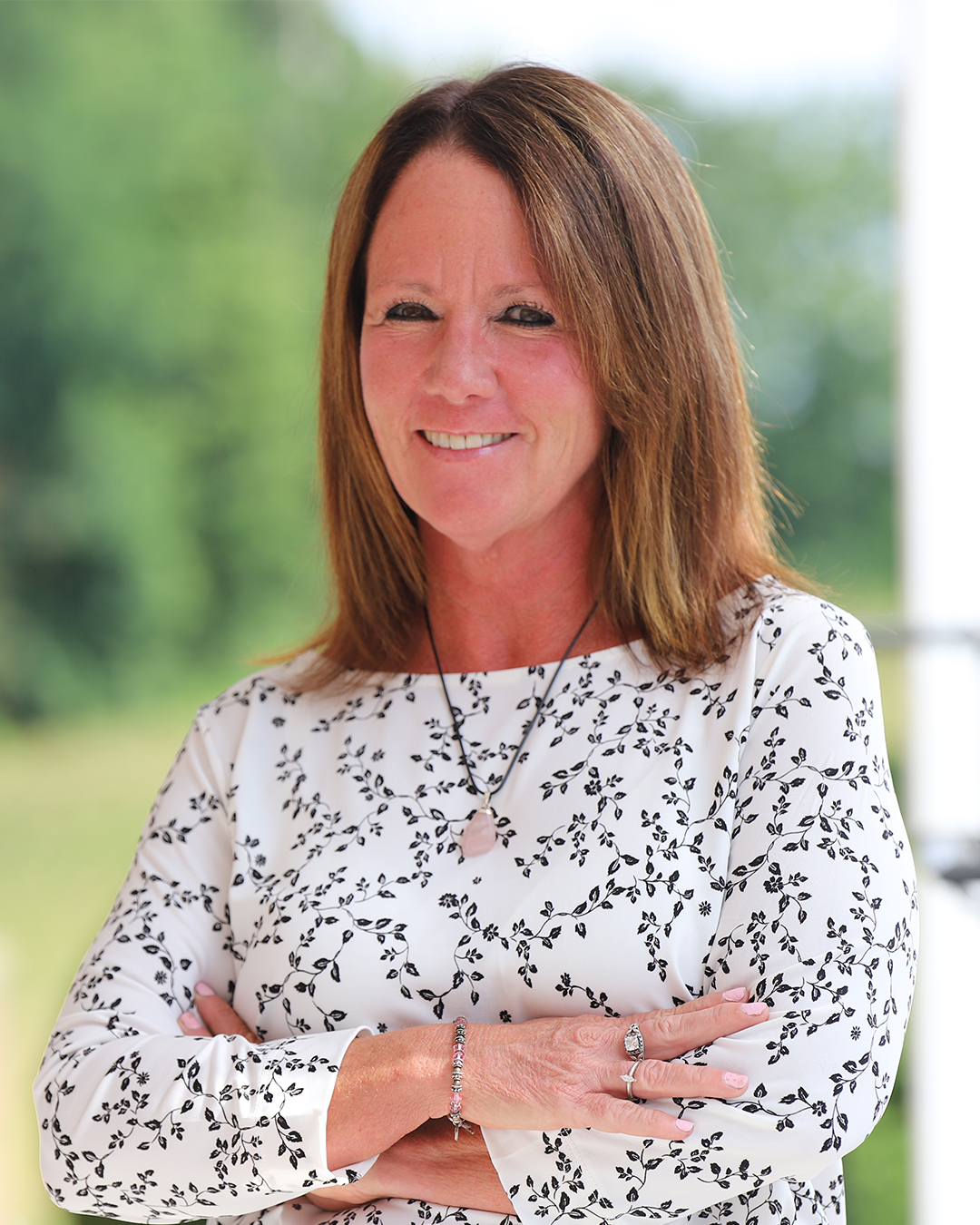 Cindy Heffner
Customer Experience Coordinator