Claims
Let us help you file a claim
We hope we can make things right.
Filing a claim
Questions?
We're available. Reach out to our claims team anytime.
We understand that these situations can be extremely difficult—and, in some cases, they may be the hardest day of your career. We're here to help you through the claims process and hope that we can show you what it's like to work with an insurance provider that believes in doing the right thing and being there in the moments that matter.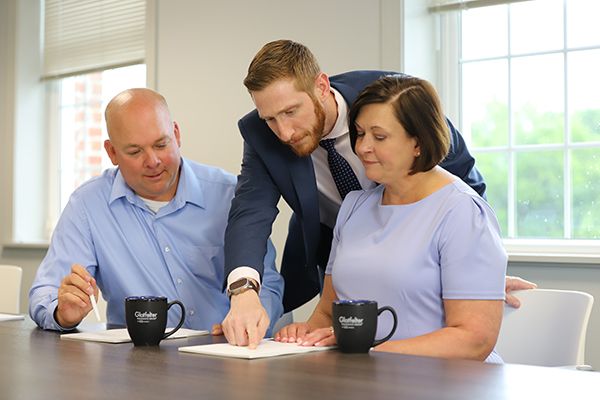 How to file a claim with VFIS
Emergency Service Organizations
We're sorry to hear you've experienced a loss and hope we can work with your insurance agent to help make your organization whole again. Please reach out to your agent as soon as possible so they can serve as your liaison during the claims process and begin filing your paperwork.
Claims reminders
Claims FAQs
VFIS Agents
We hope we can work together to make things right for your client. Please send a completed Acord of Loss Notice and supporting documentation (like photos) to VFIS at claims@glatfelters.com, fax 717.747.7051. If you are located in a Regional Director state, please send all documents directly to your Regional Director. In the event of an after-hours emergency, please call Glatfelter Claims Management at 800.233.1957 for assistance.
Download loss notices
Filing a Claim
Thank you for partnering with VFIS to help protect your local hometown heroes. We're sorry to hear they've experienced a loss but we're ready to work together to try to make things right for them.
Please gather the following:
Policy number
Date, time and location of the incident
Insured name, address and contact info
Description of incident/claim
Identity and contact info for all persons involved, including witnesses
Description of damages and/or injuries
Type of loss
Name of authority contacted
Report number
Policy information
Details and supporting documentation pertaining to the specific type of loss, like vehicle information, circumstances surrounding accident/illness or news articles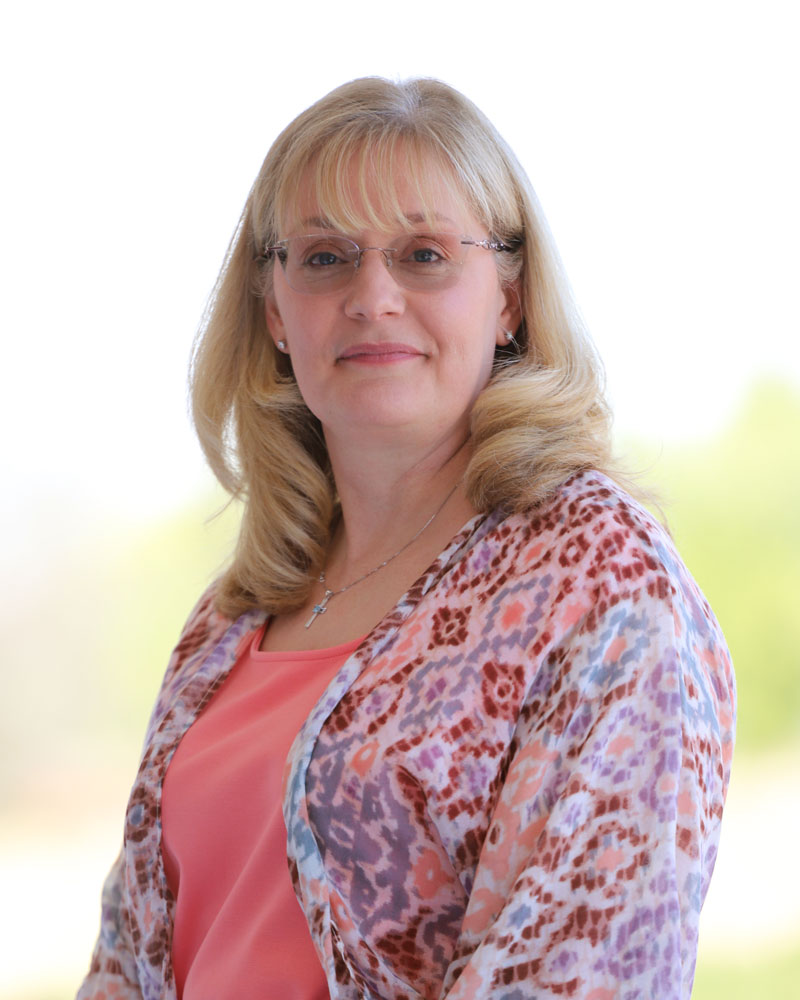 Renee Wagman
A+S Claims Manager
5 years in EMS
Reminders for emergency services personnel
Here are a few critical things to keep in mind when a loss occurs:
First, mitigate the risks. Start by assisting any injured parties and take measures to help protect your property from further damage. (We get it, this is probably overkill as you deal with emergencies every day—but we have to say it.)
Contact your agent ASAP. Your local insurance agent will help gather all of the important information we need to file your claim like the date, time and location of the occurrence.
Stay in touch with your agent about your claim—and only your agent. For example, in the event that a lawsuit is filed—let your agent know immediately and provide copies of the suit papers. But outside of your agent, assigned claims handler and authorized representative, we encourage you to not share any information regarding claims with others.
Claims FAQs
Have questions?
Our Customer Experience Team is dedicated to supporting independent agents and helping you find the resources you need. Please reach out to us with any questions—we're always happy to help.