By your side—on and off duty.
Combined years of emergency services experience on the VFIS team.
Nicole Dugan
Education Specialist II
Member of the EMS community since 1998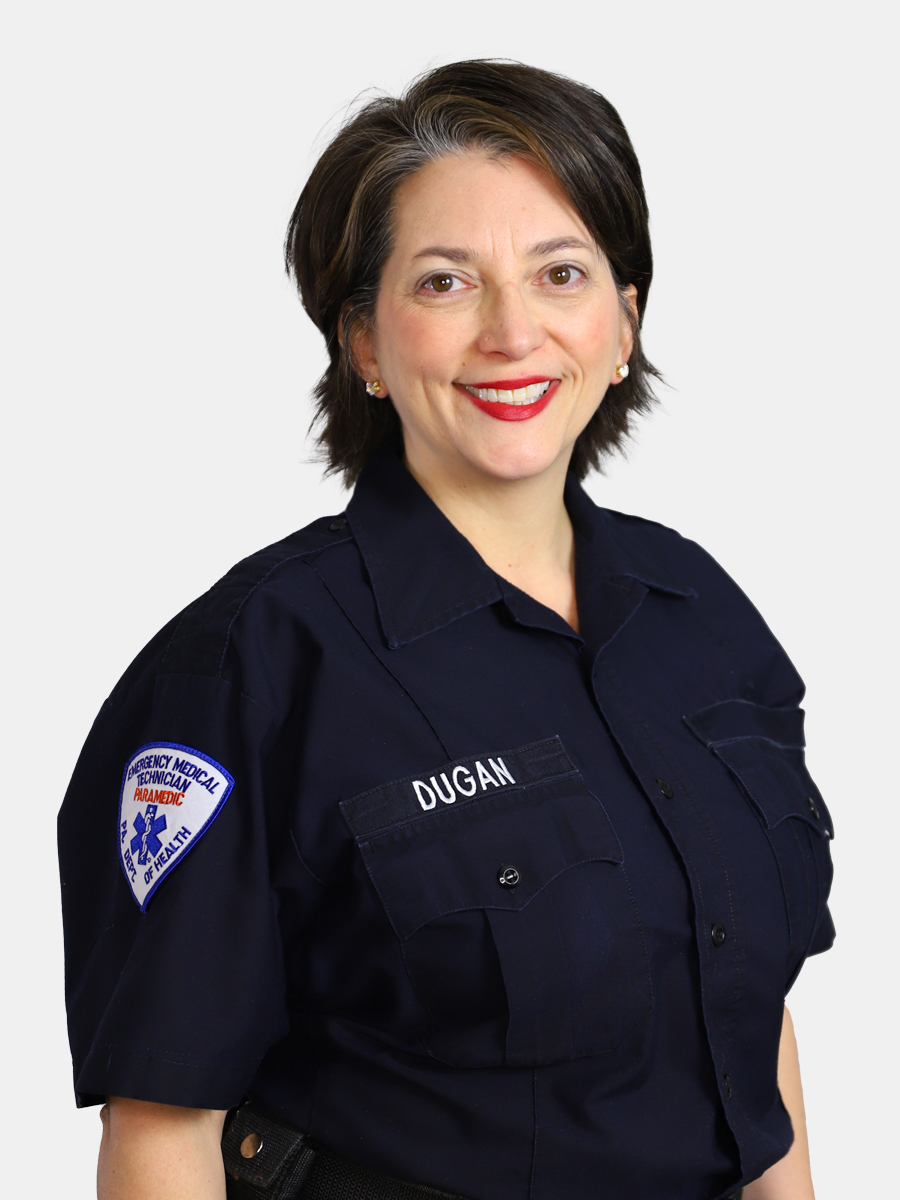 Bryan Duquin
Risk Solutions Representative
Member of the fire/EMS community since 2003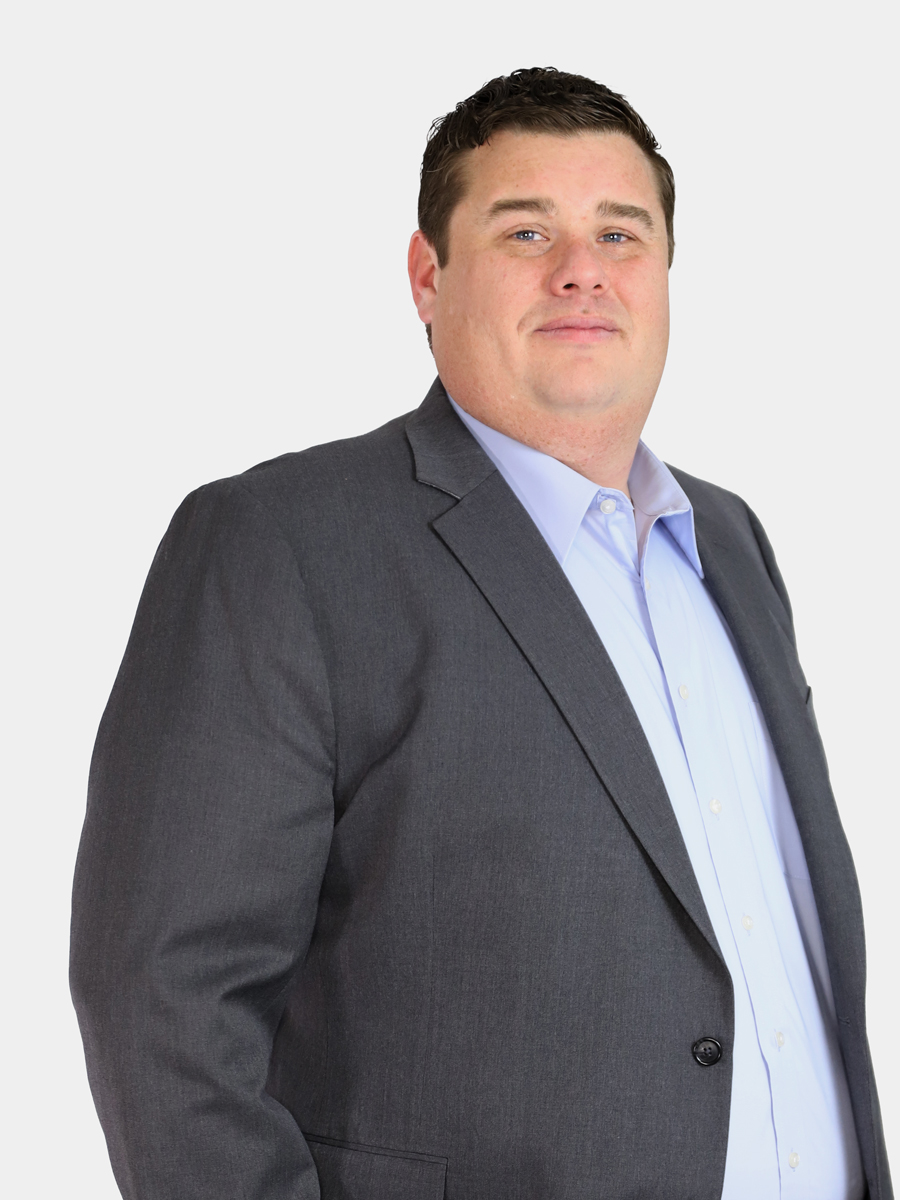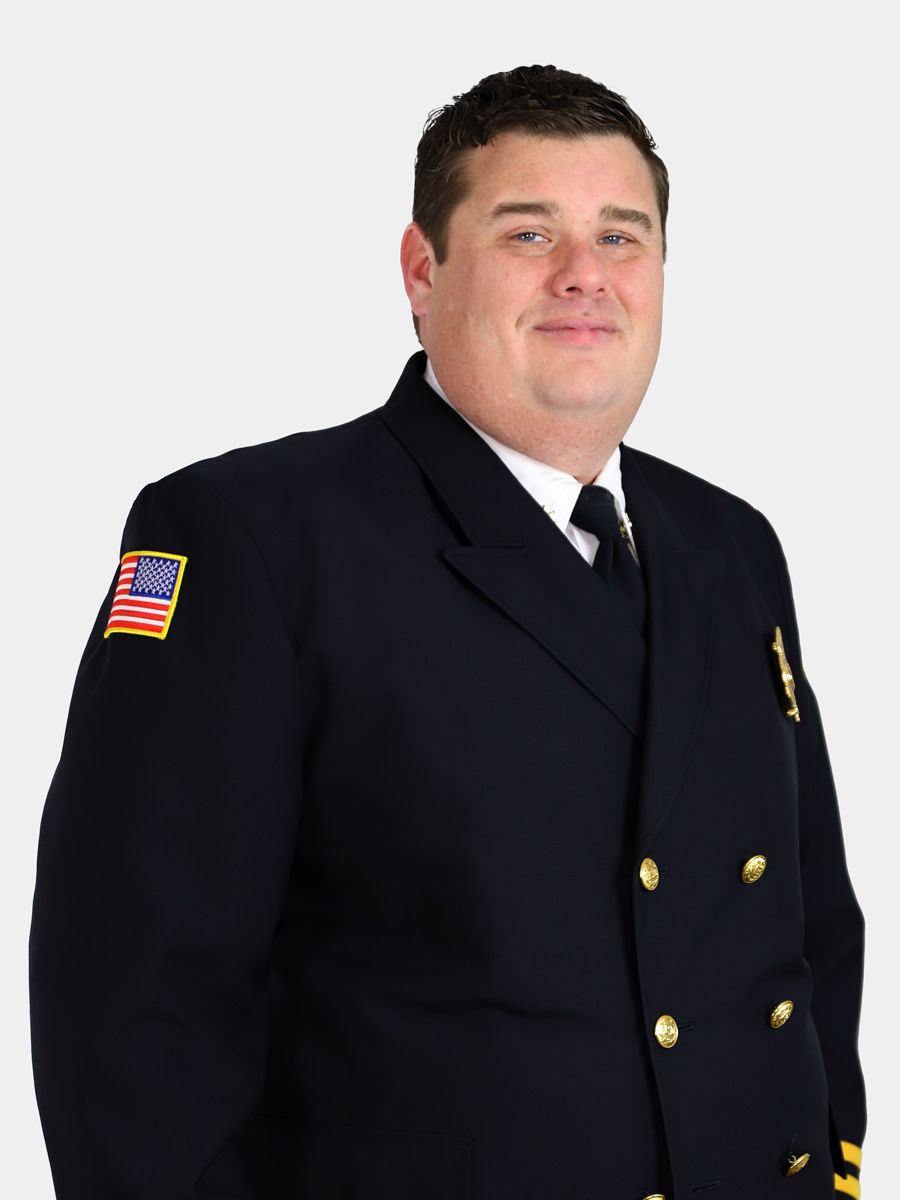 Justin Eberly
Education Specialist II
Member of the fire/EMS community since 2010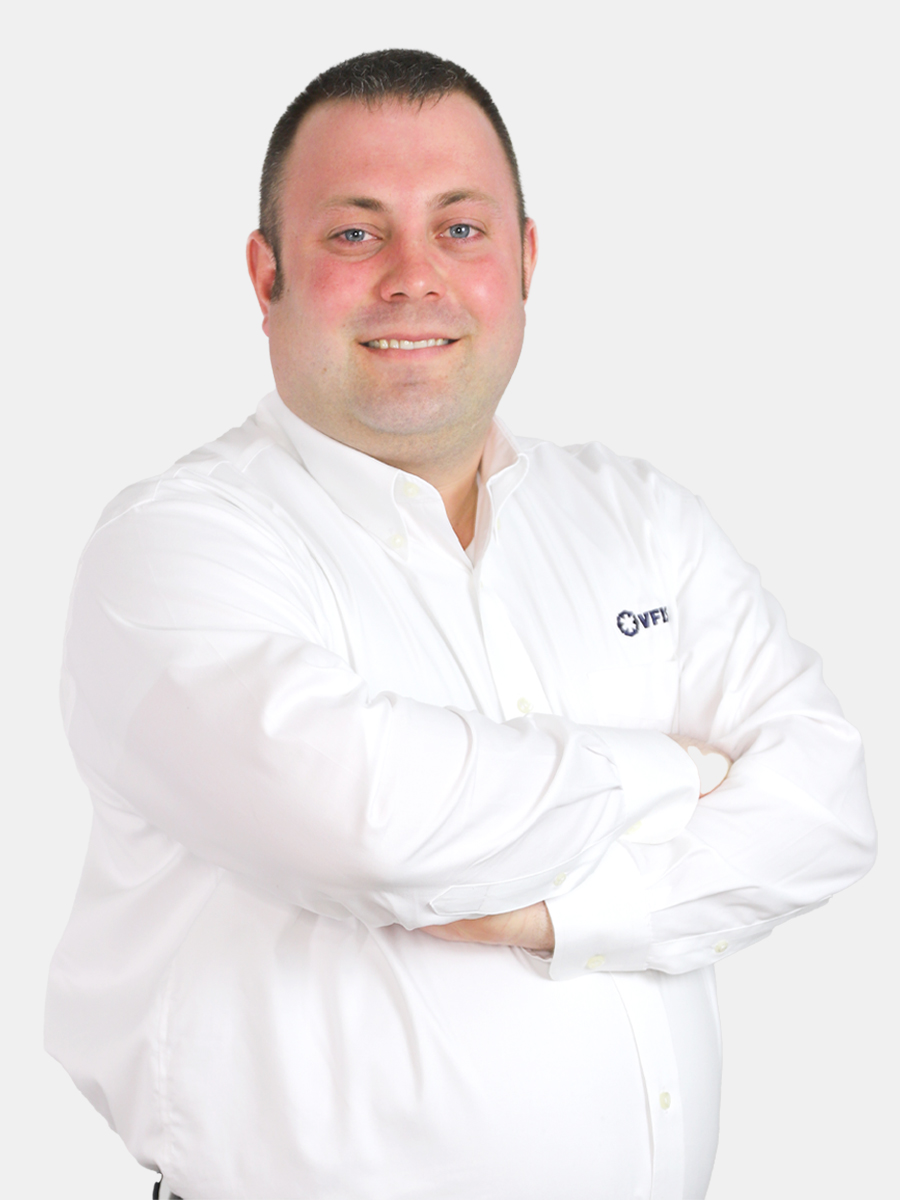 A reliable ally for hometown heroes
Emergency responders work to protect and save lives—and insurance professionals work to protect and restore them. That's why whether you're one of our emergency services clients or an agency partner, we recognize that you do valuable work that positively impacts your community and we're dedicated to showing up for you, dependably, in the moments that matter.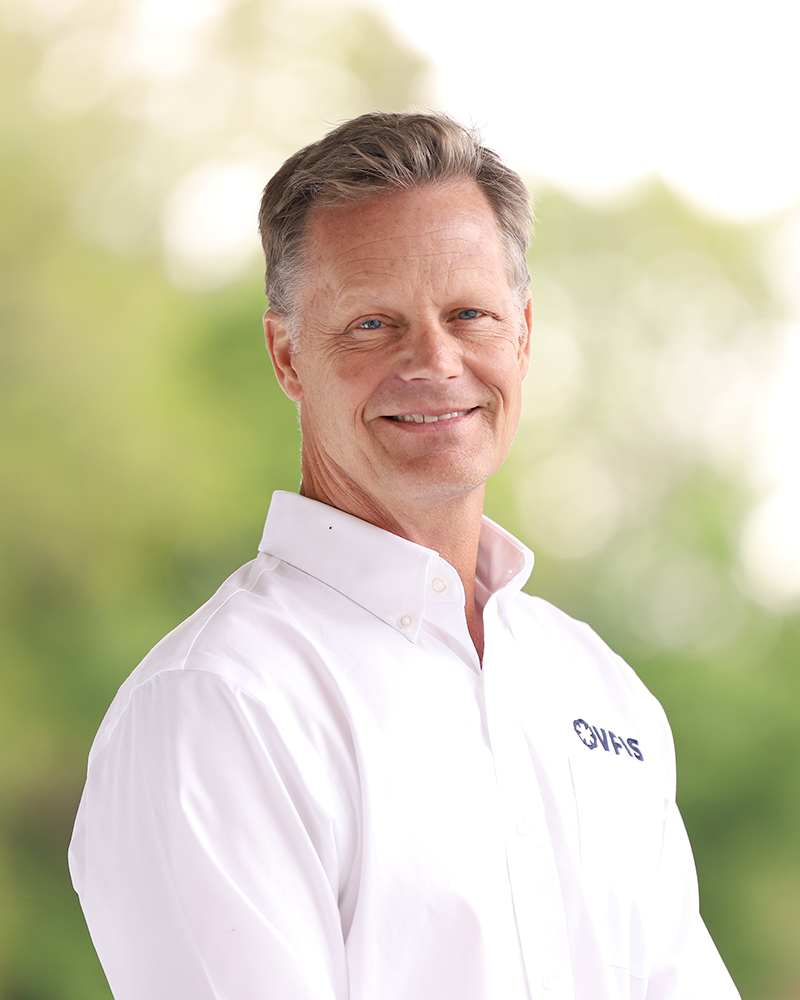 Erik Swanson
Sales Executive
22 Years in the fire service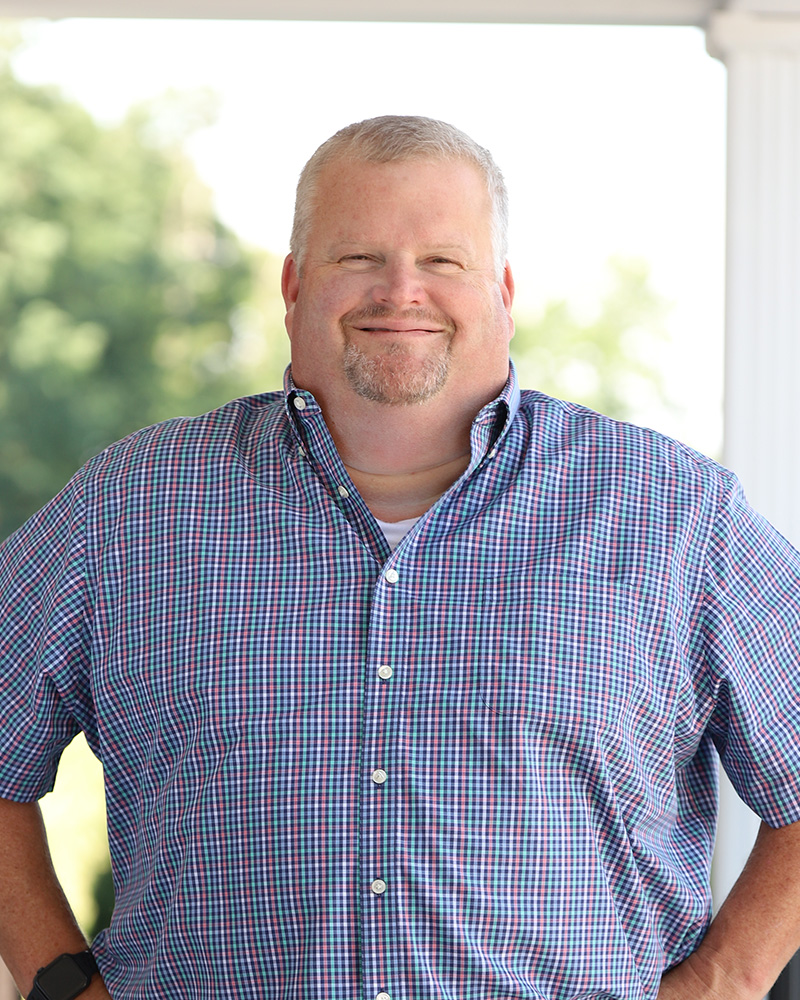 Woodrow Sullivan
Education Specialist
Member of the fire, EMS + law enforcement communities since 1983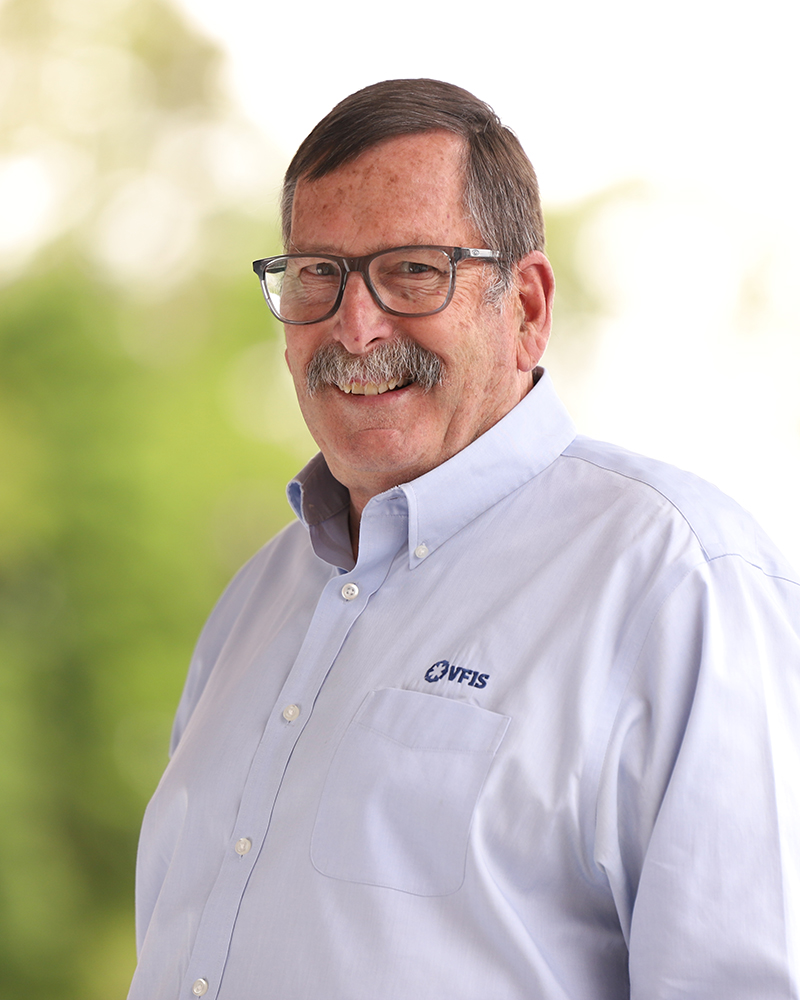 Brett Gregr
Sales Executive
Member of the wildland firefighter community since 1999
Experience matters
We believe that insurance is powerful when it's designed around the fears—and aspirations—that keep people up at night. One of the ways we work to have the deepest level of understanding of our clients' risks and dreams is by having a team filled with people who have served alongside them, shoulder to shoulder, as emergency responders themselves. So, when it comes to the emergency services industry, we can genuinely say: we live it, we respect it and we protect it.
Why you'll love VFIS:
Innovative insurance coverages and benefits that help provide solutions to some of first responders' biggest concerns, like our Length of Service Award Program that serves as a recruitment and retention tool and Accident + Sickness product that is there for responders and their families on the toughest days.
Deep roots in emergency services. From our rich history in the industry to our current team members who have real-life emergency services experience and are heavily involved in leading associations—we're proud to be a part of this community's past, present and future.
Extensive education and training opportunities, including our Gold-Standard Emergency Vehicle Driver Training (EVDT), which has trained a combined 354,000+ emergency responders since 2002.
We value independent agents and brokers and are proud to support them through our readily-available sales, underwriting and risk solutions associates, MVP Loyalty Program that's designed to give dedicated brokers the support they deserve and continued commitment to making their job easier.
Market strength and stability, including having over 50 years in the emergency services space, coverage throughout the U.S. and Canada and backing from a global, long-standing carrier.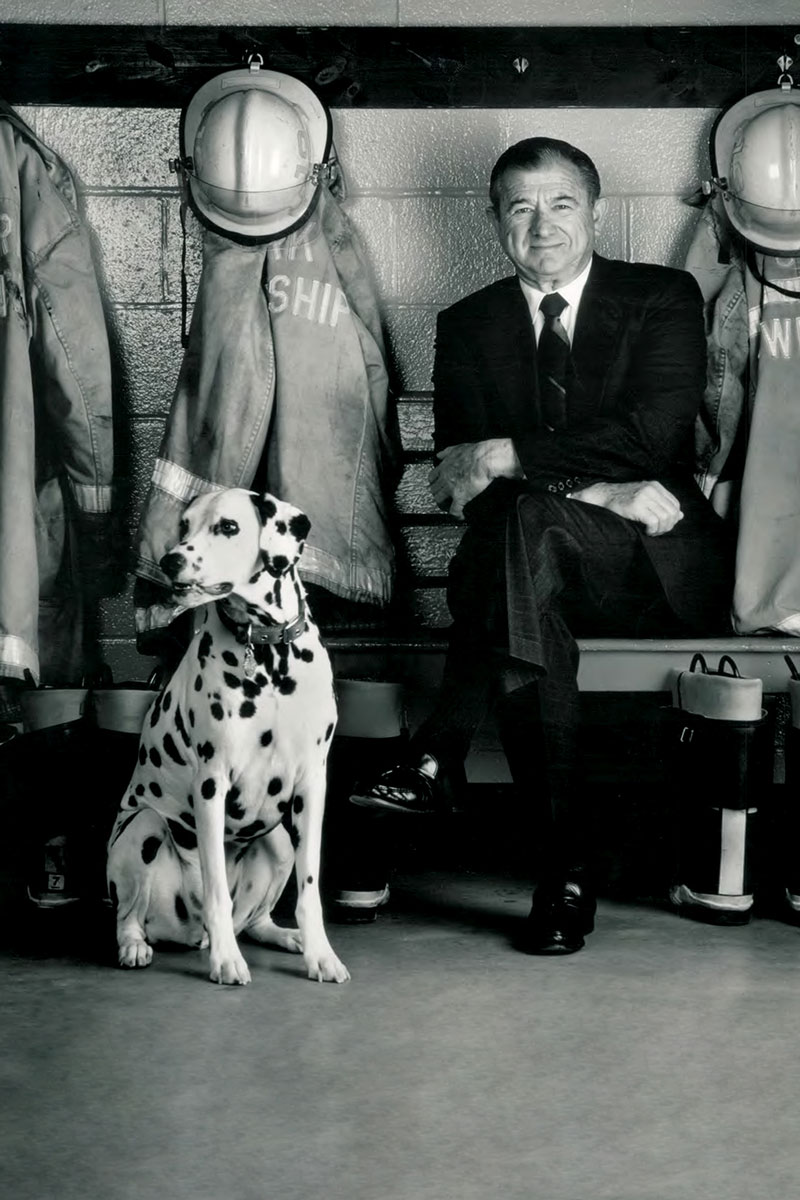 First on the Scene…Still Responding®
In 1969, Arthur J. Glatfelter realized the brave firefighters in his community were being overlooked by insurers—and knew they deserved better. That's when Art created Volunteer Firemen's Insurance Services, Inc.® and pioneered the first specialized insurance coverages designed to meet the unique needs of America's emergency service organizations. Over fifty years later, we're now known simply by the letters "VFIS", and while much has changed, our mission has stayed the same: do the right thing for our hometown heroes, including firefighters, EMTs, emergency dispatchers and search and rescue teams.
More VFIS history
Our History
A people-focused insurance philosophy
Much like our founder, the VFIS approach to serving the market is very relationship-focused, including valuing our long-term partnership within the emergency services and insurance industries and continuously working to build new relationships in those communities, too. These connections are instrumental in our ongoing efforts to offer a truly holistic insurance program, create top-notch resources and training opportunities and promote the health and interests of emergency services personnel with an unmatched level of understanding and dedication. But, more than that, these personal relationships are genuinely meaningful to each one of our team members. Because we believe it's a true privilege to hear your stories, challenges and successes—and to serve and partner with such amazing and incredible people. And that's the VFIS difference.
Hear real stories from real people

VFIS is one link in the chain of support-focused Glatfelter Programs. Together, we serve more than 30,000 community-based clients across North America by providing specialized coverages, real-life risk solutions and exceptional claims service.
Grow with Glatfelter